Bernhard Rothfos Processed Coffee
Neumann Kaffee Gruppe's specialists in processed coffee.
Bernhard Rothfos Processed Coffee
Neumann Kaffee Gruppe's specialists in processed coffee
Our Business

Coffee – a fascinating product

For many decades, Neumann Kaffee Gruppe (NKG) is active as the worlds number one green coffee service company in the ever growing global coffee market. We have been trading all types of instant coffee for more than 35 years, and in recent years we have expanded our business approach to include processed coffee for the B2B segment. As such we have developed excellent working relationships with manufacturers in the Americas, Europe and the Far East. Bernhard Rothfos Processed Coffee is an integral part of NKG's overall strategy to further develop and grow the groups processed coffee business.
Since the market invention of soluble coffee in the 1940s, instant coffee has been a success story and its consumption continues to grow globally. Convenience in the preparation and constantly improving quality of the product are the two major reasons for this rise. For decades now, many instant manufacturers worldwide are sourcing green coffee from NKG. This proves mutually good relationships in which customers benefit from NKG's in-depth knowledge and access of this market.
In this regard, we would like to offer you a review of your status in sourcing instant coffee and are looking forward to embark on new coffee projects to meet your requirements. Instant Coffee, roasted coffee beans, liquid coffee extract or cold brew coffee  – in whatever product you might be active – , we would like to supply and assist you. You can rely on our service!
Your BR Processed Coffee Team
We provide tailor-made solutions for our customers.
We understand Processed Coffee to mean any further processing, more precisely refinement, of green coffee. Although attach particular importance to instant coffee, all types of processed coffee for the B-to-B segment have our full commitment. Our approach is to be the reliable consultant and supplier to our clients. As coffee professionals, we are happy to be able to make our contribution to constantly new applications for coffee – a fascinating product.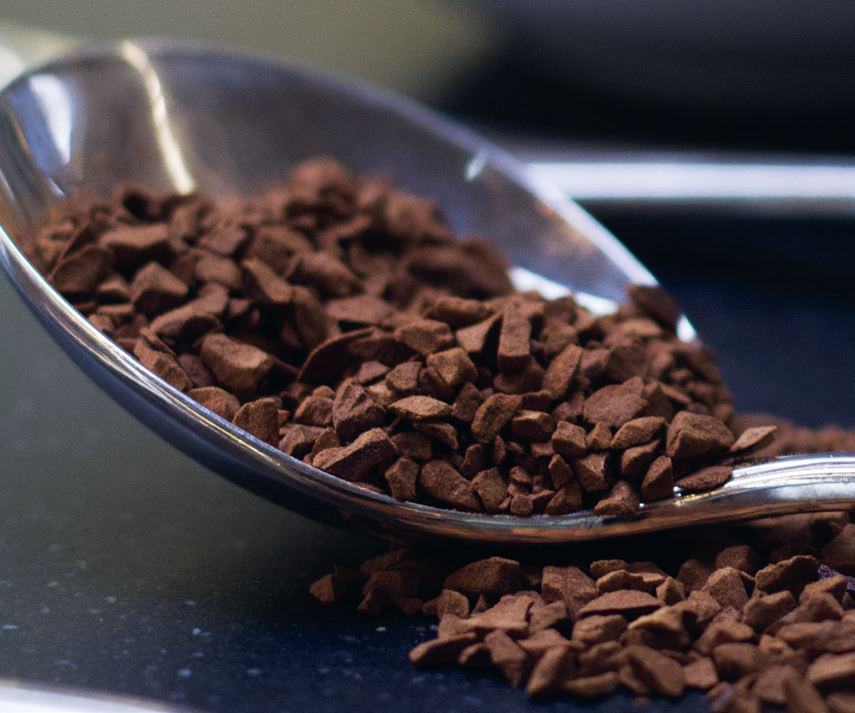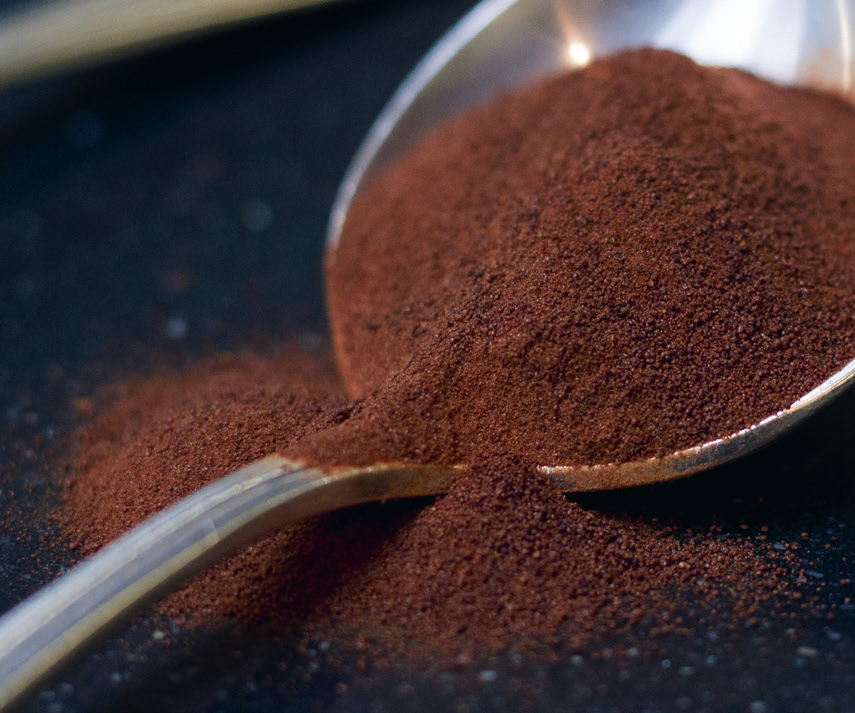 Spray Dried Coffee
("Powder")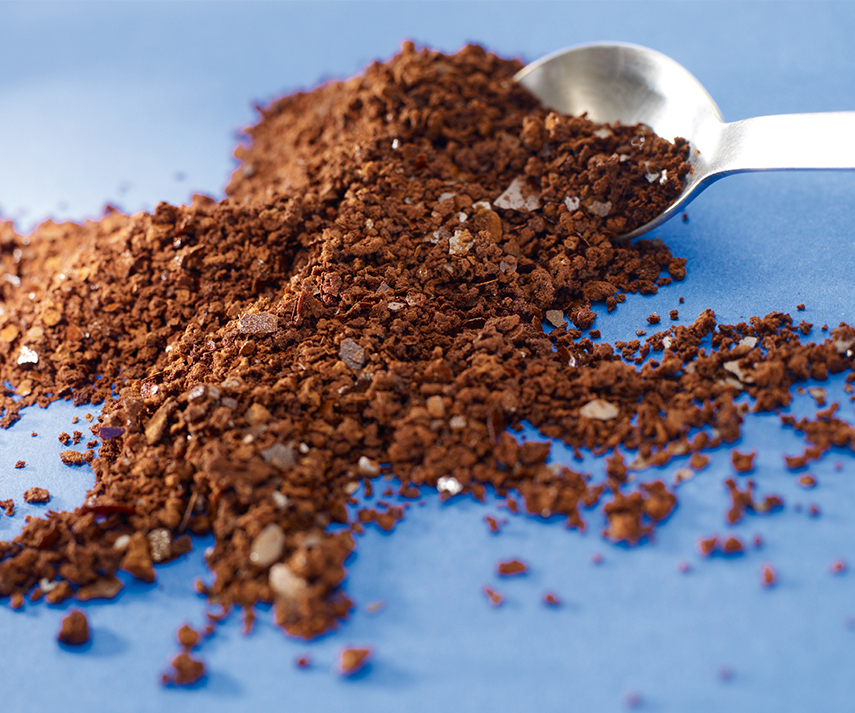 Agglomerated Coffee
("Granules")

We offer all varieties of instant coffee, whether it is freeze-dried, spray-dried or agglomerated, premium or commodity, multi or single origins or innovative micro-grinded R&G instant coffee blends.
Our portfolio covers certified coffees like Fairtrade, Organic, Rainforest Alliance and UTZ, as well as Kosher and Halal standards in both regular and decaffeinated forms.
Furthermore we offer all kinds of packaging for our products such as bulk, i.e. cartons of 25kgs or in big bags and tins, jars, bags, doy-pack, pouches, sachets or sticks.
Highest quality management standards are key criteria for selecting the best sourcing partners. We control the product quality and the process.
Other Processed Coffee Applications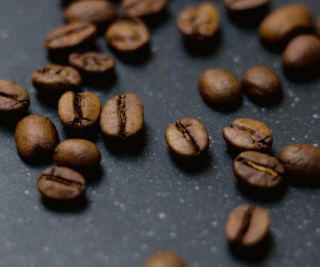 Roasted Coffee

Our focus is on B-to-B solutions. With first-hand access to all available raw coffees, we develop the type of roasted coffee   our clients are looking for. Wheather is whole beans or roast&ground, dark or light roast, coars or micro-grinded  –  customers consider us first. Coffee packaging must fulfil a function and should do it at its best. Packaging is also constantly evolving and keeps coffee as fresh as possible on its way to the consumer.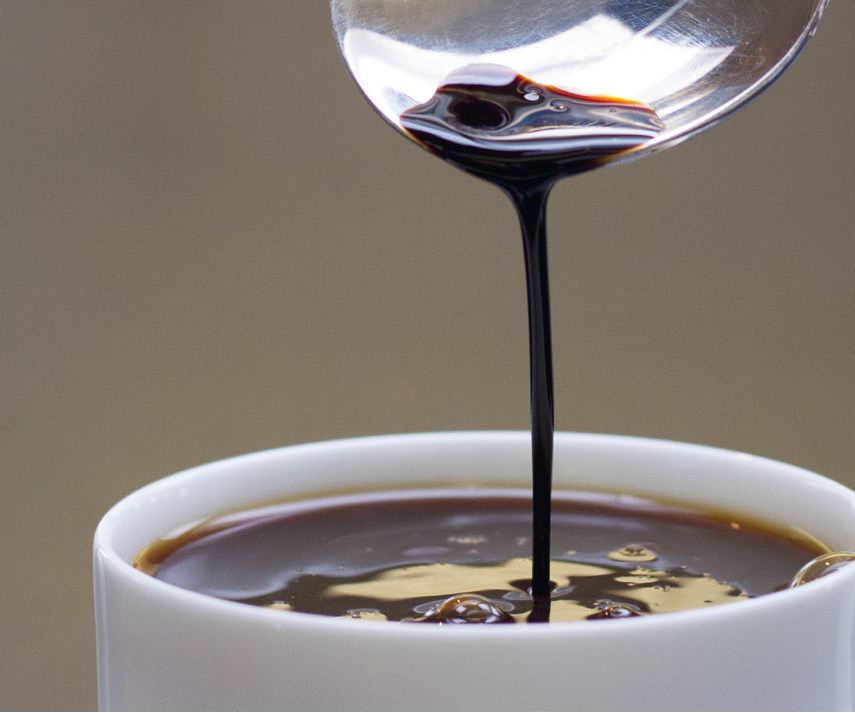 Liquid Coffee Extract

Upconcentrated freshly extracted liquid coffee is a very valuable ingredient in the food industry. The good taste of many Ready-to-Drink milk-coffee mix products benefit from the use of coffee liquid extract. The most experienced manufacturer are our partners. Together we help creating successful consumer products.
Cold Brew Coffee

History teaches that already during the 17th century Dutch sailors drank cold brew on their sailing ships. Rich in caffeine it   kept the awake at night. Today coffee drinkers enjoy the new, diverse aromas of cold-extracted roasted coffee – pure, with   a frothy head or mixed into a cocktail, there are no limits but many good ideas. Cold-brew creates additional momentum   for enjoying coffee.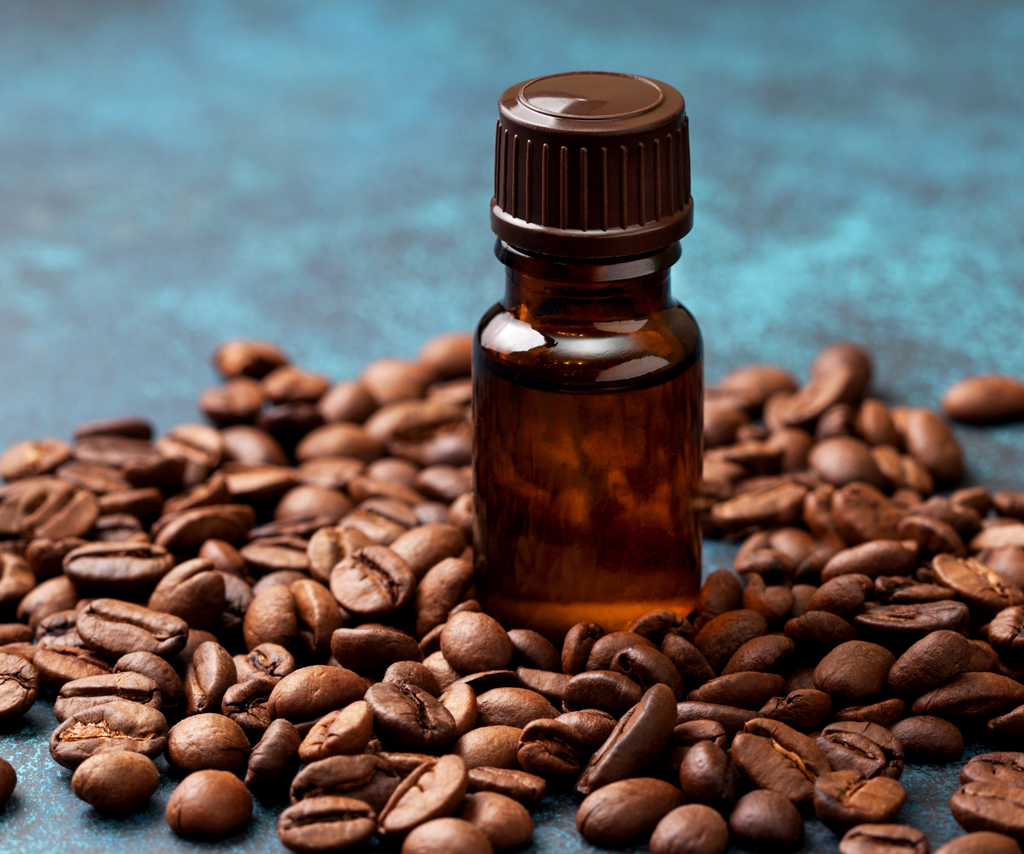 Coffee Oil

Natural coffee oil essence comes directly from green or roasted coffee beans. Gently pressed, it is a product of the greatest purity and naturalness. The good smell and aroma may awake warmest coffee feelings at its best.
Supply Chain Management


We offer supply-chain solution, that guarantee a reliable and secure transport procedure for all our products – just in line with the clients requirements. These include "just-in-time" delivery, Vendor Managing Inventory (VMI), platforms for price fixations and other financing systems. Having strong partners beside us leverages this supply chain with the best possible conditions and optimized costs.
With the help of our sister company Ibero Insurance-Service GmbH, we can offer centrally managed and globally operating insurance management within Neumann Kaffee Gruppe. We cooperate with NKG`s  ICL Internationale Commodity Logistik, a highly competent logistics specialist which consolidates the complete freight business within the group and with external partners. This puts us in a position to offer best services in the freight sector and long-term supply contracts.
Hamburg-based NKG Kala Hamburg GmbH, Europe's largest and most modern green coffee warehousing and processing facility, is also a member of Neumann Kaffee Gruppe. NKG Kala can offer Arabica and Robusta be processed using a unique in-house vaporization system. In close cooperation with you, we can guarantee individual concepts for optimized supply chain solutions.
Quality Management

We set high standards in terms of quality, starting with cultivation and further processing through to transport and storage.
We have one of the largest and most qualified showrooms in the international coffee trade, where we check and ensure the product quality over and over again from the beginning to delivery to the customer.
We meet the international requirements and are happy to meet the requirements of the following certifications: Bio, Rainforest Alliance, Fairtrade and IFS Broker.
Specifically tailored "best practice" solutions

Individual & responsible quality control according to customer specifications

In-depth product & market analyzes

Training & seminars for customers

Harmonization of quality controls between origin & customer

Instant coffee represents almost a quarter of the global coffee consumption – and is growing further.

Creating Solutions

As a truly independent merchant we are creating value for our customers

We cover a wide portfolio of global customers: from coffee roasters to blenders of instant coffee mixes, vending experts, traders of industrial food ingredients, private label trader or dairy companies – our activities spread from the Atlantic coast of Europe to the Pacific coast of Japan.
Cooperation with our sister-companies in coffee producing countries as well as with NKG companies in consumer countries provide us with first-hand information thus benefiting from our excellent international coffee network.
At BR Processed Coffee we have a long experience of quality and quality control, enabling us to ensure that our customers taste profile needs and all products features are in line with customer expectations. Our strong relationship with manufacturers worldwide puts us in the position to identify exactly the products that match the final consumers desire. We are able to offer our clientele unique varieties delivered from around the world.
Our coffee assortment consists of extraordinary qualities prepared both for the connoisseur and the mainstream market.
Optimizing your instant coffee sourcing process

Exploring new suppliers and products around the globe

Taking over import administration efforts and process control

Securing a stable and continuous supply

Ascertaining the correctness of the quality and price in line with the specification

Securing good relationships with the manufacturers

Being the one interface and service provider for coffee related tasks

Being your coffee experts and consultant
Our global coffee network creates transparency for the benefit of our customers.

Our Team
WITH A PASSION FOR COFFEE AND PEOPLE.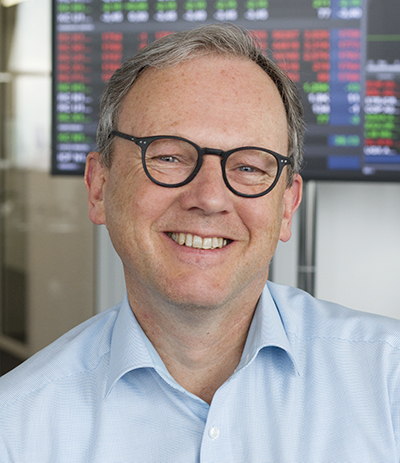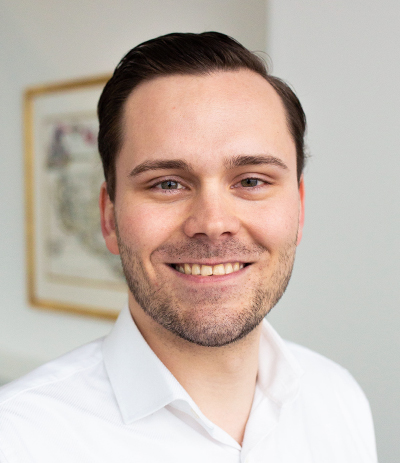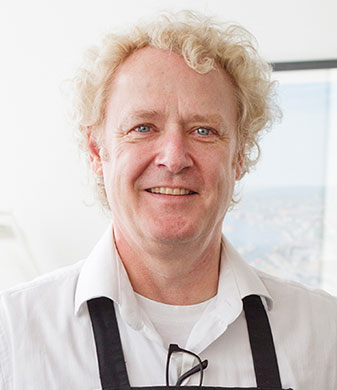 Looking for a direct contact in your country?
We are part of a global network: